Academic
5 New Animation Shorts from The Animation Workshop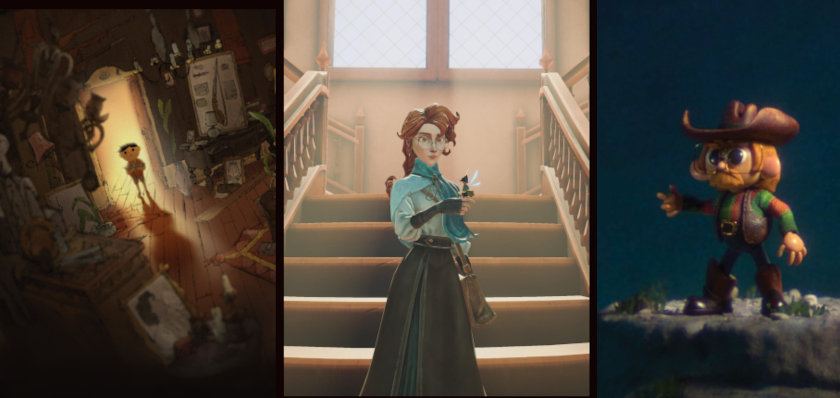 The Animation Workshop, a more than 30-year-old animation film school located in Viborg, Denmark premieres online its latest bachelors project films.
The school (part of VIA University College's faculty for Storytelling, Design and Business) has consistently produced high-quality animation film output, including films like 'Deepness of the Fry' by August "Poul" Niclasen (read our review) and 'Animals' by Tue Sanggard (our review).
"These are the filmmakers of tomorrow and now they need to affect an animation industry that is rapidly changing and growing. I am excited for these graduates! Their competencies reach far beyond the traditional and they have the potential to break the boundaries of animation in both films, tv, games and entertainment" - Lotte Kronborg, Head of Studies at The Animation Workshop: VIA University College. 
The graduation films 2022
Fayburrow by Marcus Keable
Fayburrow is a mystery adventure game in a world of fairies and untold history. Play the role of amateur detective Beatrice as she and her curious fairy, Lu, unravel the secrets of their hometown Fayburrow.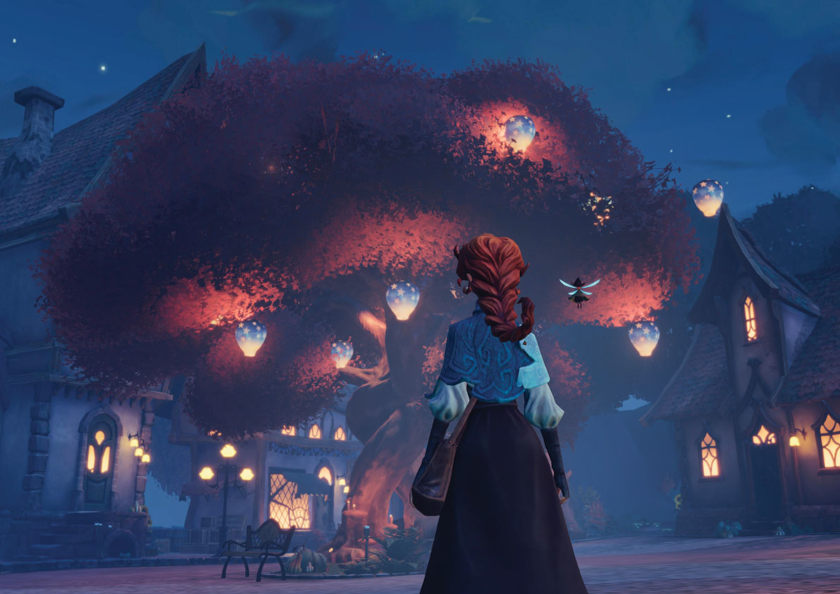 La Chambre du General by Georges Marion
Hugo arrives with his parents at the family's old home. The house has fallen into ruin and is now for sale, much to the dismay of Hugo's grandfather. Curiosity leads Hugo on a journey through time to discover part of his heritage in the general's room.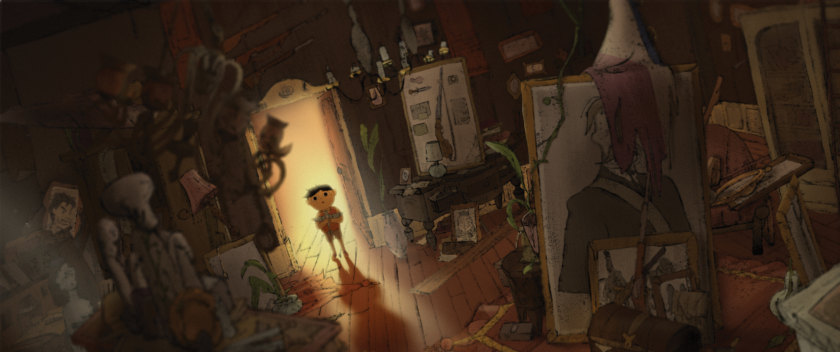 Lament by Anne Sinéad Hodgers
A wake takes place in a rural Irish home, a time for tradition and paying respects. The mourners are in a universal experience; grief. We explore the mental state and emotions that accompany grief.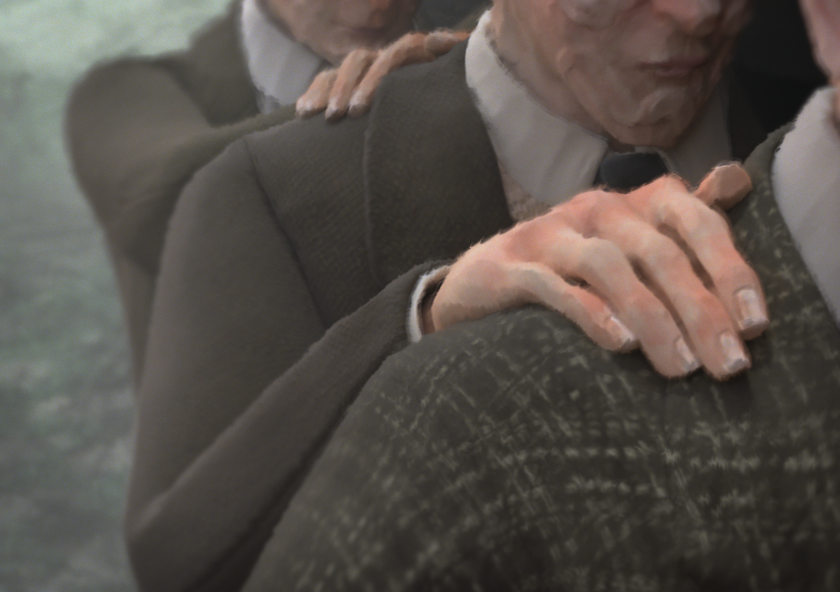 Apex Point by Jacob Møller
Kira, a relentless racer, struggles in her obsessive hunt for perfection where nothing is ever good enough. If she does not acknowledge her self-worth, Kira's tormented mind will send her down a path of inevitable destruction.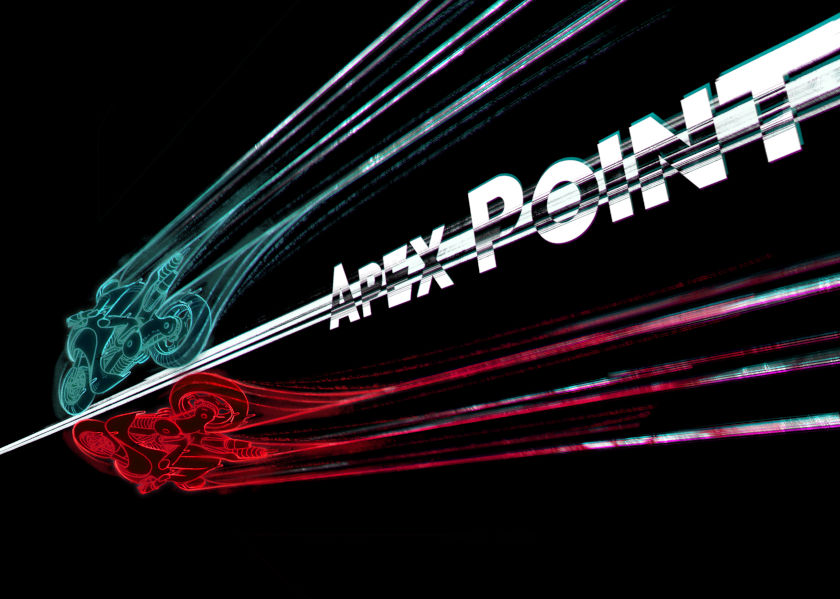 Cowboy Kevin by Anna Lund Konnerup
At dusk in the Wild West, we meet the calm and simple cowboy, Kevin, and his Horse sitting by their campfire. Kevin and Horse have been on a journey cross-country to find the mystery Lady who wrote Kevin a love letter - but he realizes that love is not always what you expect.

Watch the collective trailer for The Animation Workshop 2022 films.
The graduate films are premiering in Viborg February 3rd, 2022. The premier is taking place online. The screening will be followed by a Q&A with the filmmakers.
One by one the films will be released to Vimeo, Yotube and Steam after February 3rd, 2022. Films to be distributed by MIYU Distribution.