Training /Residencies
Ask The Experts at Animarkt 2019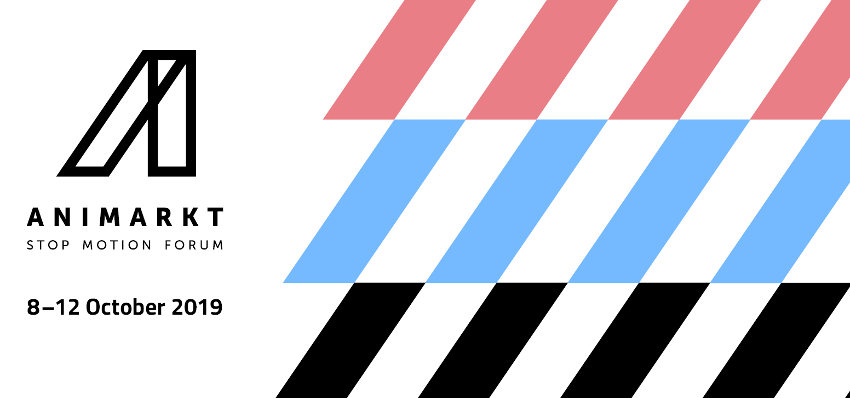 Unique consultations with the experts, recruitment of animators and costume fabricators for work in the world-famous Laika studio or workshops with the best in the branch are only a few strong reasons to attend Animarkt Stop Motion Forum 2019, which takes place on 8-12 October in Łódź.
CONSULTATIONS
Under the name ASK THE EXPERT the Animarkt participants may expect consultation panel with specialists from various filmmaking fields.
'It is a one of a kind opportunity to discuss one's project with experienced professionals, ask them for advice, remove the doubts. This year you can consult your ideas with producers, distributors, an animator, scrip-doctor or financial institution representative Paulina Zacharek, Momakin Animarkt's organizer.
Full list of experts includes:

Corinne Destombes – a producer from Folimage studio, nominated to Oscar for full-length film "A Cat in Paris".
Olivier Catherin – a creative producer, freelancer. He's also one of the founder and board member of the European Animation Awards association, organizing the Emile Awards ceremony.
Vanja Andrijevic, Bonobostudio – a producer of multi-award winning short film "HEDGEHOG'S HOME".
Kasia Kąkol, SPPA (Polish Animation Producers Association) – a graduate of Cultural Studies, coordinates presenting Polish animation at international events.
Ben Vandendaele, Radiator IP sales – a versatile producer, sales agent and distributor.
Luce Grosjean, Miyu Distribution – a distributor of 2 films nominated to Oscar: "Negative Space" and "Garden Party.
Kerdi Onnego, Nuku Film – a producer working for the oldest stop motion animation studio in Europe.  
Anna Szadkowska, Audiovisual Technology Center (CeTA) - as a producer and production manager she organizes and coordinates the production of feature, documentary and animated films.
Tim Allen – the animator engaged in the most important stop motion films of last few years: "Isle of Dogs" by Wes Anderson, Fantastic Mr Fox, Tim Burton's "Corpse Bride" &"Frankenweenie".
Carlos Bleycher – script-doctor, content consultant and story editor specialized in animation
and childrens' oriented content. Creator of the series "Cagemates", winner of the MIFA Creative Focus Pitch in the International Animation Festival of Annecy 2013.
Sophie Prigent – a Sales Director at Jetpack Distribution, - one of the most thriving international distributor of children's content cooperating with big broadcasters and streaming platforms
Monika Głowacka – Łódź Film Commission – represents Łódź Film Commission in Associaton of Film Commissioners International (since 2009), City of Łódź/ EC1 in regional film funds section in Polish Audiovisual Producers Chamber of Commerce (since 2014) and in CineRegio (since 2018). She has long-term experience in organizing large cultural events both in Poland and abroad and successfully gains external funds for Łódź Film Commission activities.
In order to participate, you need to fill in the form Deadline for sending applications: 15 September
LAIKA RECRUITMENT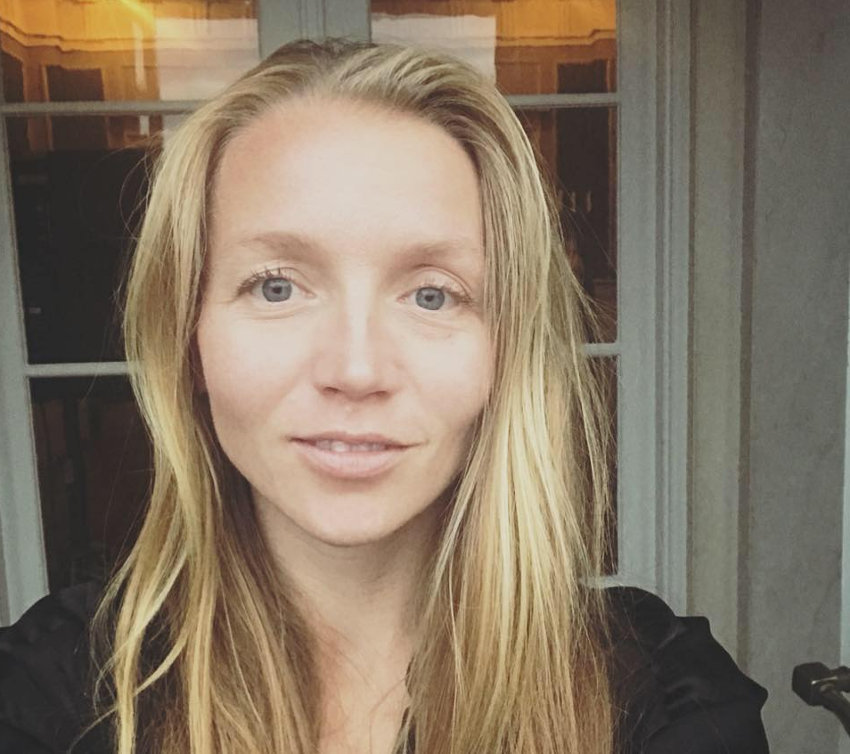 Recruitment for the world class animation studio LAIKA is planned on October 10 and will he only one in this part of Europe. LAIKA's history began in 2005, in a warehouse in Portland, where CEO Travis Knight had honed his stop-motion skills and developed a deep passion for the art form. Since then, LAIKA has made 4 award-winning films: Coraline (2009), ParaNorman (2012), The Boxtrolls (2014) and Kubo and the Two Strings (2016) were nominated for an Academy Award for Best Animated Feature; Kubo and the Two Strings also won the BAFTA for Best Animated Film and received an Oscar nomination for Best Visual Effects.
All candidates interesting in working for this prestigious American studio and meeting Anna Kvorning, LAIKA talent acquisitions supervisor should fill in the application form presenting shortly themselves and the effects of their work as an animator or costume maker.
Deadline for sending application: 15 September.
MASTERCLASSES AND WORKSHOPS
The animation direction workshop that will be run by Barry JC Purves – the legend of animation and author of iconic and multi- awarded films such as "Screen Play", "Rigoletto", "Achilles", involved also with "King Kong" and "Mars Attacks!" has over 40 years of experience.
Workshops devoted to characters' movement in stop-motion animation will be led by Juan Soto, who has worked for productions such as of My life as a Zucchini by Claude Barras, and new LAIKA's movie "Missing Link".
Christine Polis – engaged in "Max and Co, Panique au village  My life as a Zucchini; and, Isle of dogs will talk about her work on puppets for many international productions. She will focus on the puppet creation process, so it performs its functions well and can fulfil all he tasks assigned to it in the screenplay.
Masterclass of Angela Poschet will be an excellent opportunity to benefit from the knowledge and experience of award-winning production supervisor of such films as "Isle of Dogs" and "Frankenweenie".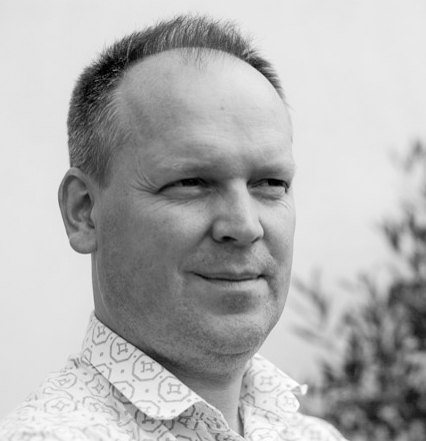 A unique stop frame cinematography course with Malcolm Hadley. This British cinematographer with over 20 years has worked on many multi-award winning commercials, shorts & feature films including Corpse Bride (2005) & Frankenweenie (2012) and Wes Anderson's Isle of Dogs (2017). Two intensive, one day courses that will place on 9 and 10 October are designed to improve camera and lighting skills for stop frame cinematography, based in a studio environment and taught by an experienced features and commercials Director of Photography.

Deadline for sending the applications for workshop with Malcolm Hadley:  15 September 2019.
About the Organizers:
ANIMARKT STOP MOTION FORUM is Poland's first and Central and Eastern Europe's prime international event devoted exclusively to stop motion and puppet animation. It is a unique meeting venue of the field's top artists, craftsmen, producers, distributors, broadcasters, and investors. Its diversified program offers a unique combination of workshop and vocation-oriented elements on the one hand with networking and business-to-business meetings on the other, while the pitching of short puppet animations is a unique opportunity for artists. The forthcoming 4th edition of the Animarkt will be held in Łódź between 8 and 12 October 2019. Entry to all ANIMARKT Stop Motion Forum events is free of charge, but registration is necessary due to a limited number of places.
MOMAKIN, the organizer of the ANIMARKT STOP MOTION FORUM, is a business partner for animation. It offers professional support to animation projects at every stage of their development. It brings together artists, producers, and distributors. It boasts an immense portfolio of talents from all over the world and numerous successful ventures home and abroad.
ANIMARKT Stop Motion Forum is co-financed by the Ministry of Culture and National Heritage from the Culture Promotion Fund, International Visegrad Fund and the Polish Film Institute.
SIGN UP: Want to read more free articles like this? Sign up for Our Newsletter
Read More About: