Andrey Khrzhanovsky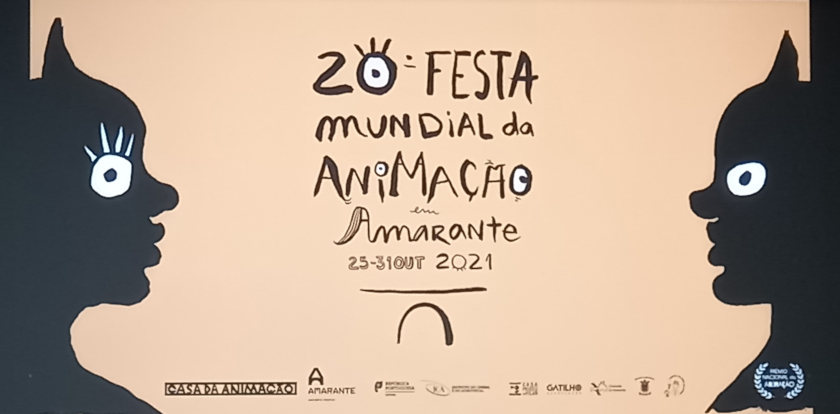 Eliane Gordeeff reports from the 20th Festa da Animação in Amarante, Portugal.
Find all winners of the Animafest Zagreb 2021.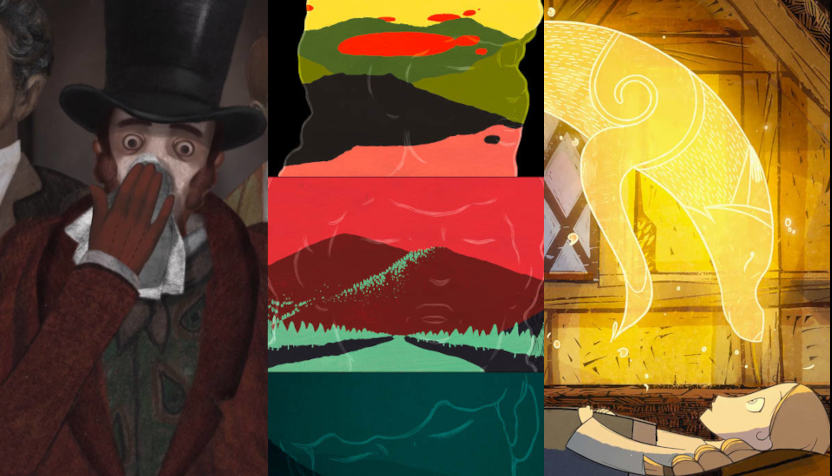 Check the animation features selected for the 2021 edition of Animafest Zagreb.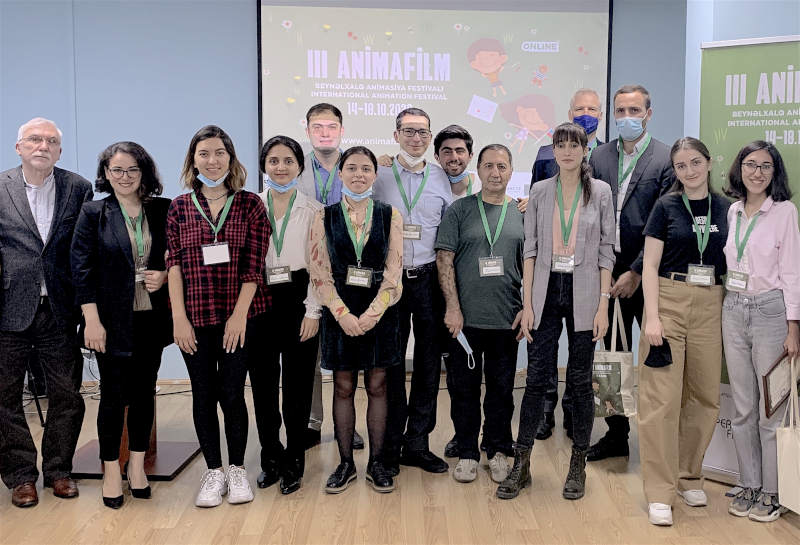 Find all winners of the the third Animafilm International Animation Festival 2020 (Azerbaijan).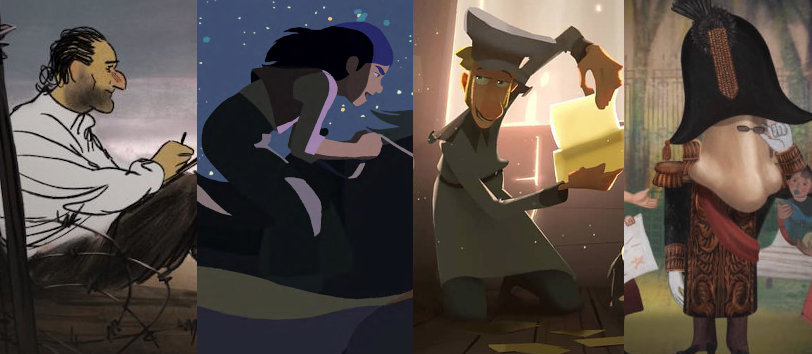 The European Film Academy and EFA Productions announce the nominations for the award category European Animated Feature Film 2020.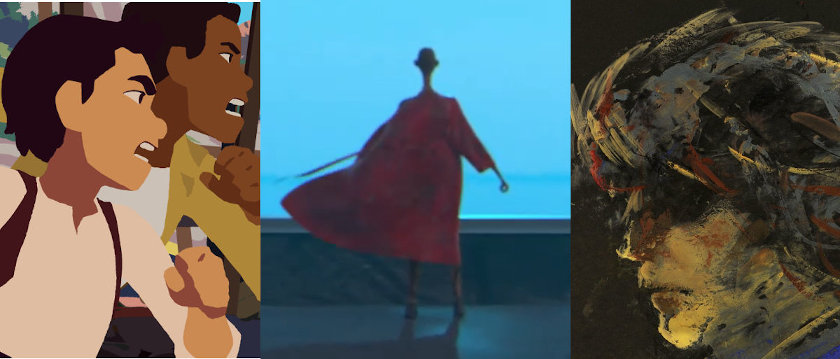 The Physics of Sorrow, Calamity win at Annecy Festival 2020. All winners.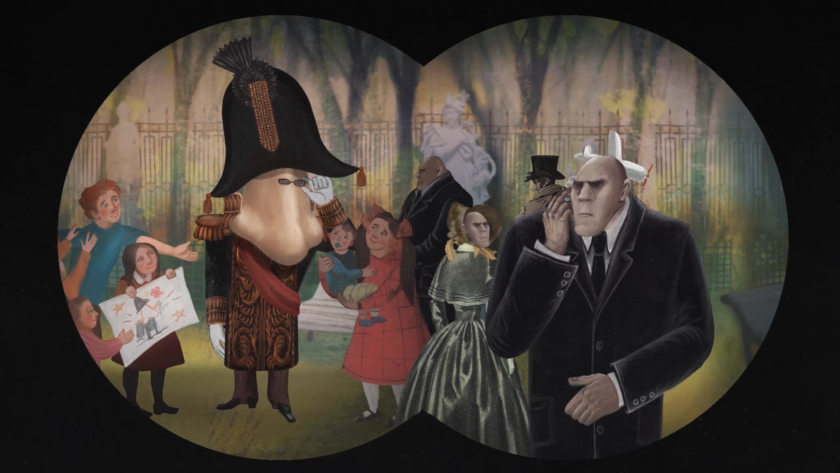 A feature animation film, The Nose or the Conspiracy of Mavericks by  Russian veteran director Andrey Khrzhanovsky.