Hayao Miyazaki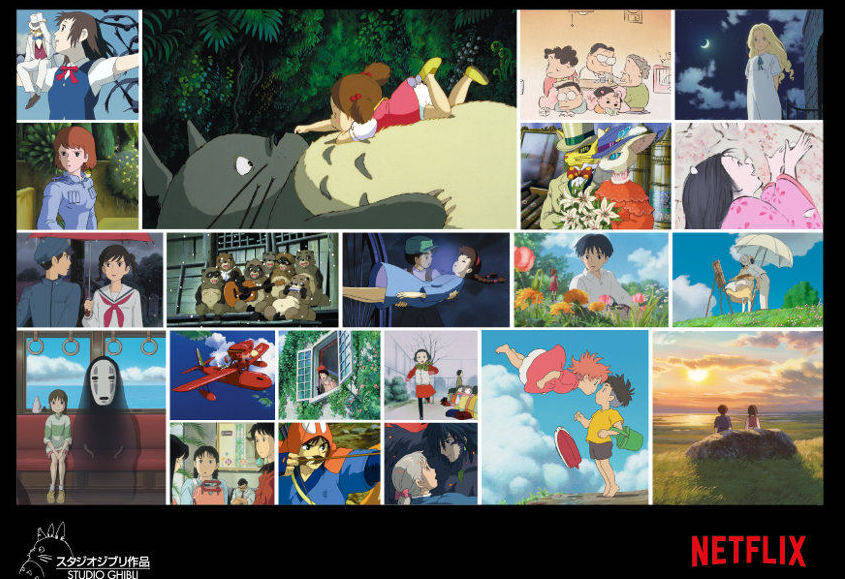 Classic Studio Ghibli titles, like the Oscar-awarded Spirited Away, The Tale of the Princess Kabuya now available for streaming on the Netflix streaming platform in Europe, Asia, Africa and Latin America.
The Studio Ghibli documentary will have its New York premiere on Friday, November 28 at the IFC Center.
The Japanese Oscar-winning filmmaker will receive an Honorary Award by the Academy of Motion Pictures Arts and Sciences in November.
 English clips from the Oscar-nominated Hayao Miyazaki film.
The only animated film to enter the official competition programme of the 70th Venice Film Festival is Miyazaki's new film, Kaze Tachinu (The Wind Rises).