music video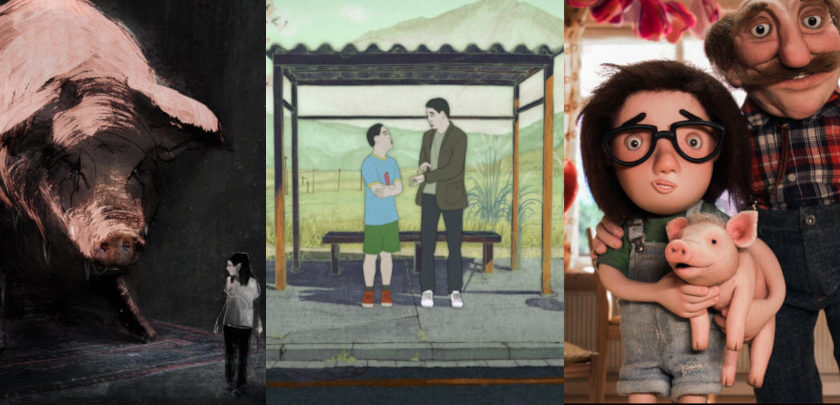 Find the complete list of animation winners at the Belgian Anima Festival (17-26 February 2023).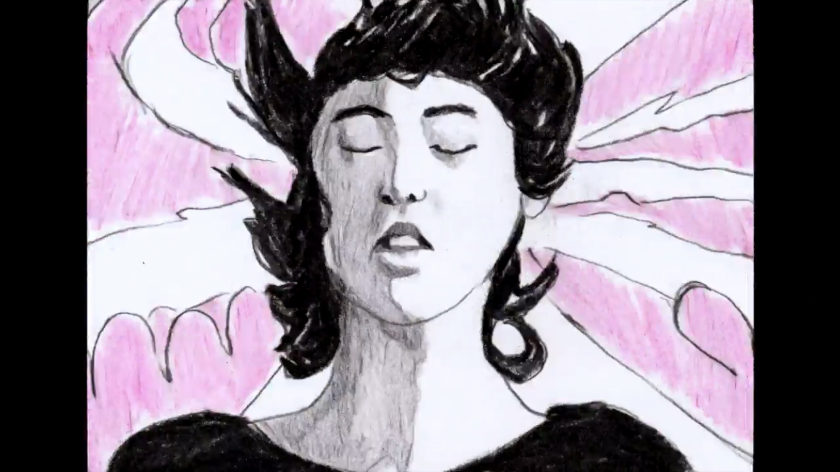 The Milan-based filmmaker, moving image artist, and animator Gaia Alari talks to Zippy Frames about the music video she directed 'I Kiss the Night'.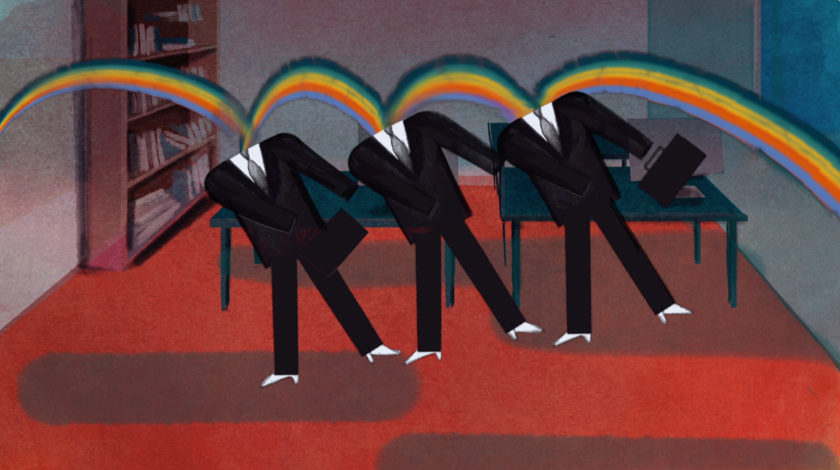 The Polish film director Paulina Ziolkowska and the ACUA band talk to Julia Lewicka about her music video 'What Will They Think About You'.