3DWire Unveils Poster and Jury for 9th Edition

The ninth edition of 3D Wire Market (5-8 October 2017) will gather again one year more in Palacio Quintanar in Segovia (Spain) the most reputed national and international animation, video games and new media professionals.
3D Wire has proved to be an indispensable event for the networking industry, not only in Spain, but also internationally, where relaxed atmosphere can coincide with serious B2B meetings, round tables, presentations, workshops and meetings.
 Poster creator  for the 2017 eidtion is Nacho Rodriguez, 2D animator who has worked in short films, advertising and video games since 2002. He worked in France as animation director of the video game 'Ozen' from Ubisoft. He has directed 8 official music videos as a freelance animator, working for artists such as Gotye or Sam Beam (Iron and Wine) and Jesca Hoop.
His animations of 'Mister Coo', 'A Paedophile', 'Giving Me a Chance' and 'A Lifestory' has received a great success on the Internet, a Goya nomination, and multiple international awards. One of his latest works is the point & click video game 'The Many Pieces of Mr. Coo', an animated and interactive 2D adventure.
In the poster a whole parade of characters come out of the mythical red curtain that characterizes the works of Mister Coo.
Andrea Afanador, Director of Programs for the Film Development Fund (FDC) in Proimágenes Colombia, French director and animator Bastien Dubois, the Irish Barry O'Donoghue, CEO of Barley Films, and the American  Celia Bullwinkel comprise the 3DWire 2017 jury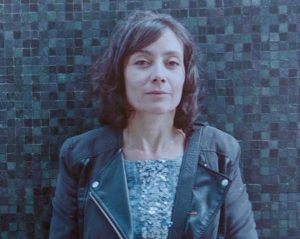 Andrea Afanador, Director of Programs for the Film Development Fund (FDC) in Proimágenes Colombia.
Under her responsibility there are the Call of the FDC, the Training programs for the improvement in the quality of projects, as well as the general monitoring of the activities that annually are supported with FDC resources.
She has also been Co-director of the section Bogoshorts first short film of Bogotá Short Film Festival from 2013 to 2015. She has been also production coordinator in the promotion and distribution stage of the films 'Bolívar soy yo' (Dir. Jorge Alí Triana) and 'Como el gato y el ratón' (Dir. Rodrigo Triana), and production coordinator of 'Rosario Tijeras' (Dir. Emilio Maillé).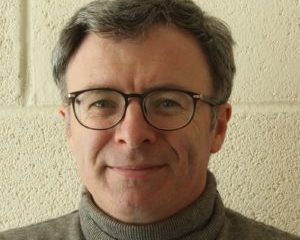 Barry O'Donoghue, CEO of Barley Films (Ireland).  He joins Warner Bros Feature Animation in Los Angeles in 1998 where he works on 'The Iron Giant', 'Osmosis Jones' and 'Adam Sandler's Eight Crazy Nights'. In 2002 he founded Barley Films in Ireland to produce original animated content. The studio supports emerging Irish and international talent. Nowadays, Barry provides production consultancy services to other studios,  and he is directing the animated feature film 'Little Caribou'.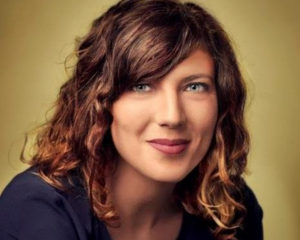 Celia Bullwinkel is an animator who lives and works in New York City. Her first independent film 'Sidewalk' was played in over 25 festivals, received over 5 million views online, and has been featured on websites such as the Huffington Post, Roger Ebert, Upworthy, Marie Claire, Cosmopolitan, Think Progress, among others.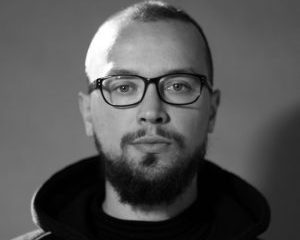 Bastien Dubois, French director and animator. His first independent film, 'Madagascar, a Journey Diary', is based on a one year trip to the big red island. This film is very well received and screened in more than 200 international film festivals, including Sundance. The film ultimately garnered an Oscar nomination in 2011.
In 2012,  he directed a TV program based on 'Madagascar, a Journey Diary' called 'Faces From Places', a series of 20 animated 3 minute travelogue films featuring various countries around the world. In 2013 Bastien releases 'Cargo Cult', an animated short film which is set in Papua New Guinea during the Second World.
The call for projects of animation and video games will soon open. Market  accreditations for the Market will be available from the beginning of August on the festival website.
The 9th edition of the International Animation, Video Games and New Media Market will take place 2-8 October 2017 (festival: 2-5 October, Market: 5-8 October 2017).
Read More About: