Anifilm International Festival of Animated Films 2024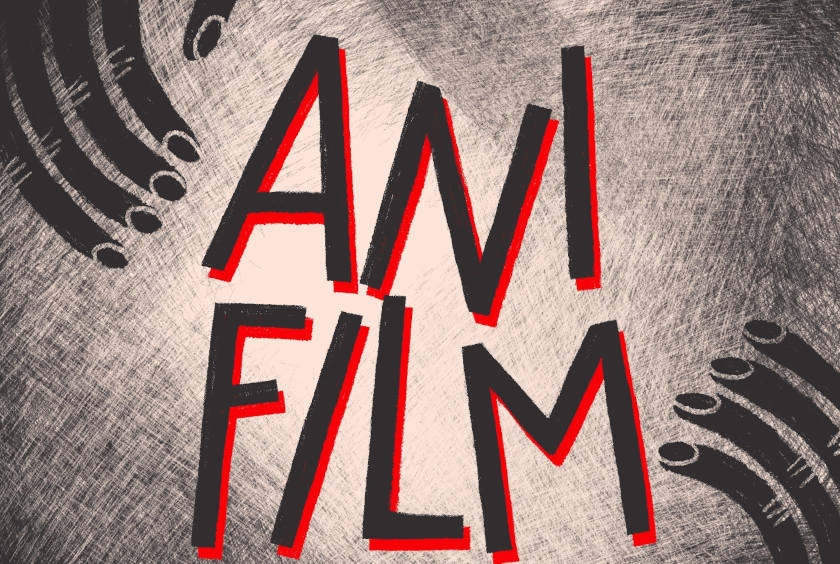 Category
ANIMATION & FILM FESTIVALS
Deadline | Event Dates (period)
City
Liberec, Czech Republic
Email
This email address is being protected from spambots. You need JavaScript enabled to view it.
Final submission deadline
2022-12-31
Submission/Registration Fee
No
Event Description
Anifilm's mission is to present current trends, methods, technologies and animation techniques in its programme. It also supports works in progress and brand-new animation projects and their authors, producers and distributors. Film professionals from all over the world can use Anifilm as a platform for positive confrontation and a meeting place for forging new contacts. Anifilm is aimed at authors and film professionals as well as students, educators, film theorists and all fans of animated production, including children. Anifilm also wants to represent the Czech Republic in an international context on a long-term basis.
2024 Festival Coverage
Anifilm 2024 will take place in Liberec from 7th-12th May 2024. ANIFILM is OSCAR® qualifying festival. Only works completed after January 1st, 2023 can enter the competition. 

The international competition programme consists of the following categories:
International Competition of Feature Films: For films longer than 60 minutes. Jury gives awards to film for chidren and film for grown-ups.
International Competition of Short Films: This competition section presents several blocks of animated short films made by professionals (out of schools). A short film is not longer than 59 minutes.
International Competition of Student Films: The films can be submitted by schools or students themselves.
International Competition of Music Videos
International Competition of Abstract and Non-narrative Animation: Unconfined audio-visual works using the principles of animation in the widest extent possible.
International Competition of VR Films: Films designed for virtual reality - animated 360° videos.
International Competition of Computer Games
Jury gives awards for game for children and visual art.

National competition is called Czech Horizon and is divided into five categories: 
Short and Feature Films
Student Films
Series
Music Videos
Commissioned Works
Deadline: 31 December 2023
2023 Festival Coverage
2022 Coverage
2021 Coverage
2020 Festival Coverage
2019 Festival Coverage
2018 Festival Coverage:

Event Dates
From

07 May 2024

to

12 May 2024