Igor Prassel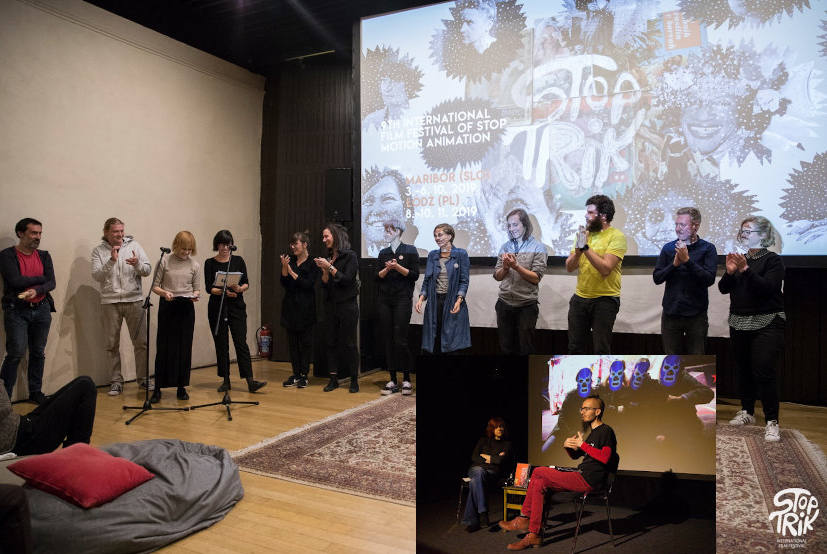 The 10th StopTrik Festival celebrating the art of stop motion takes  gathering will take place at Maribor: 8.-11. 10. 2020, and StopTrik Lodz: 6.-8. 11. 2020. We asked former participants to tell their own view of the boutique and really changing the scene festival.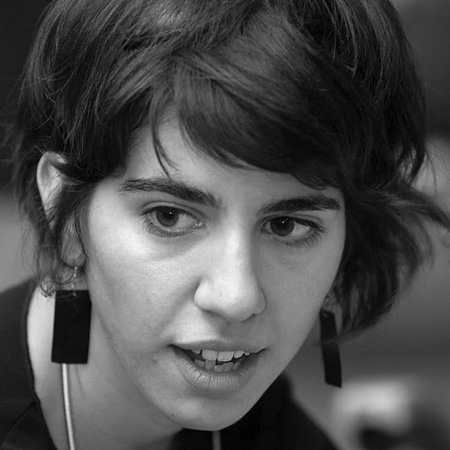 Kropka talks to the co-founder and program director of Primanima festival.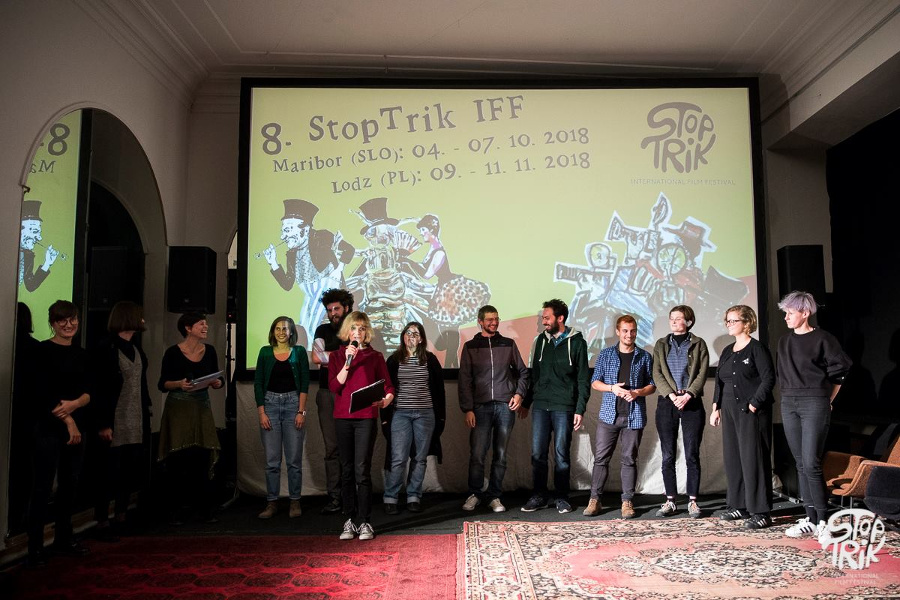 Vassilis Kroustallis reports from the 8th edition of Maribor StopTrik festival.