Joaquín Cociña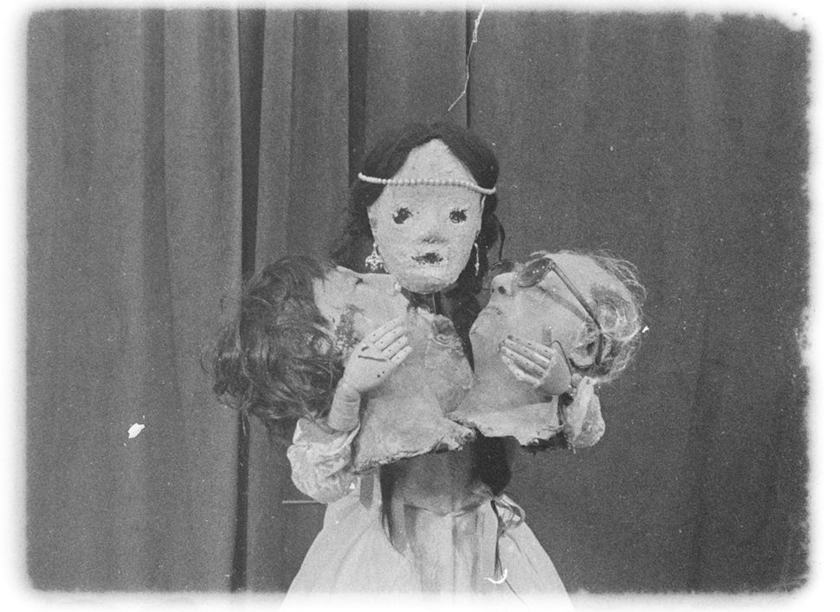 The new short animation film The Bones by the directors of the Wolf house Cristóbal León, Joaquín Cociña won Best Short Film at Venice Film Festival 2021.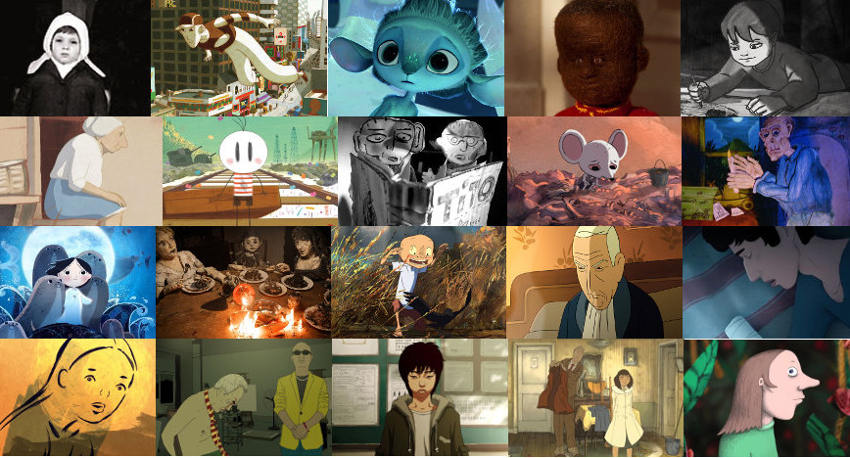 Here's the top indie animation features from the 2010s decade, as selected by Head Editor Vassilis Kroustallis.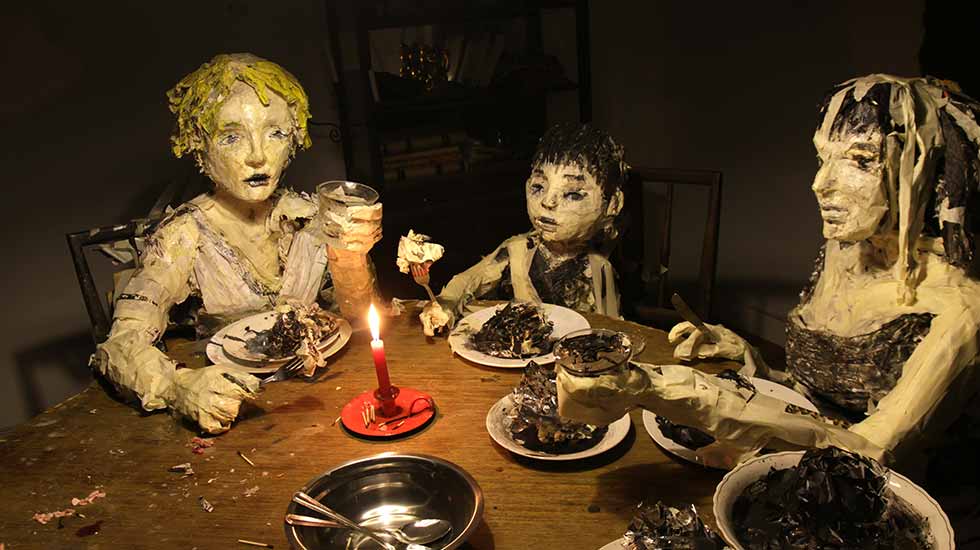 The stop-motion Chilean feature is the on top of MUBI users' list for 2018.