Jim Batt and Molly Crabapple present a charming story of a good girl with a bad heart. Watch the film, and read a short Q&A session with Jim Batt.

Read More About:
Alex Orrelle, animator at Pixar's The Incredibles and Finding Nemo, and animation director at Warner Bros' Yogi Bear, talks to Zippyframes.com about animation, during his presence at Be there! Corfu Animation Festival.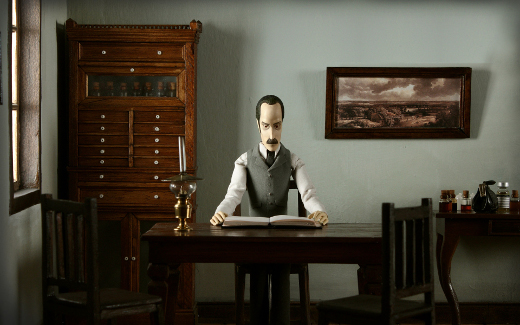 Read More About:
O Έλληνας Στέλιος Πολυχρονάκης με την ταινία το Χωριό μπαίνει στο διαγωνιστικό πρόγραμμα του φεστιβάλ κινουμένων σχεδίων του Annecy. Διαβάστε τη συνέντευξη του σκηνοθέτη στο Cineman.gr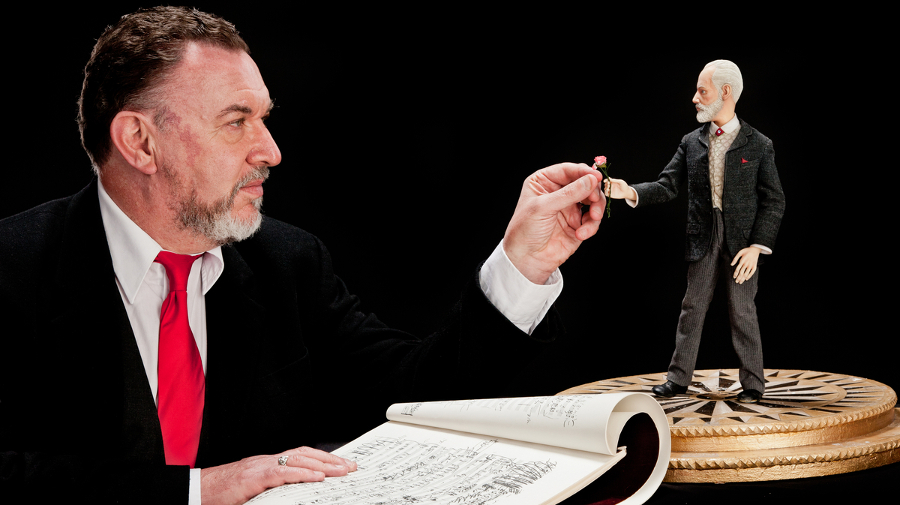 Read More About:
One of the most important stop-motion animation artists, Barry Purves, talks to Zippy Frames.