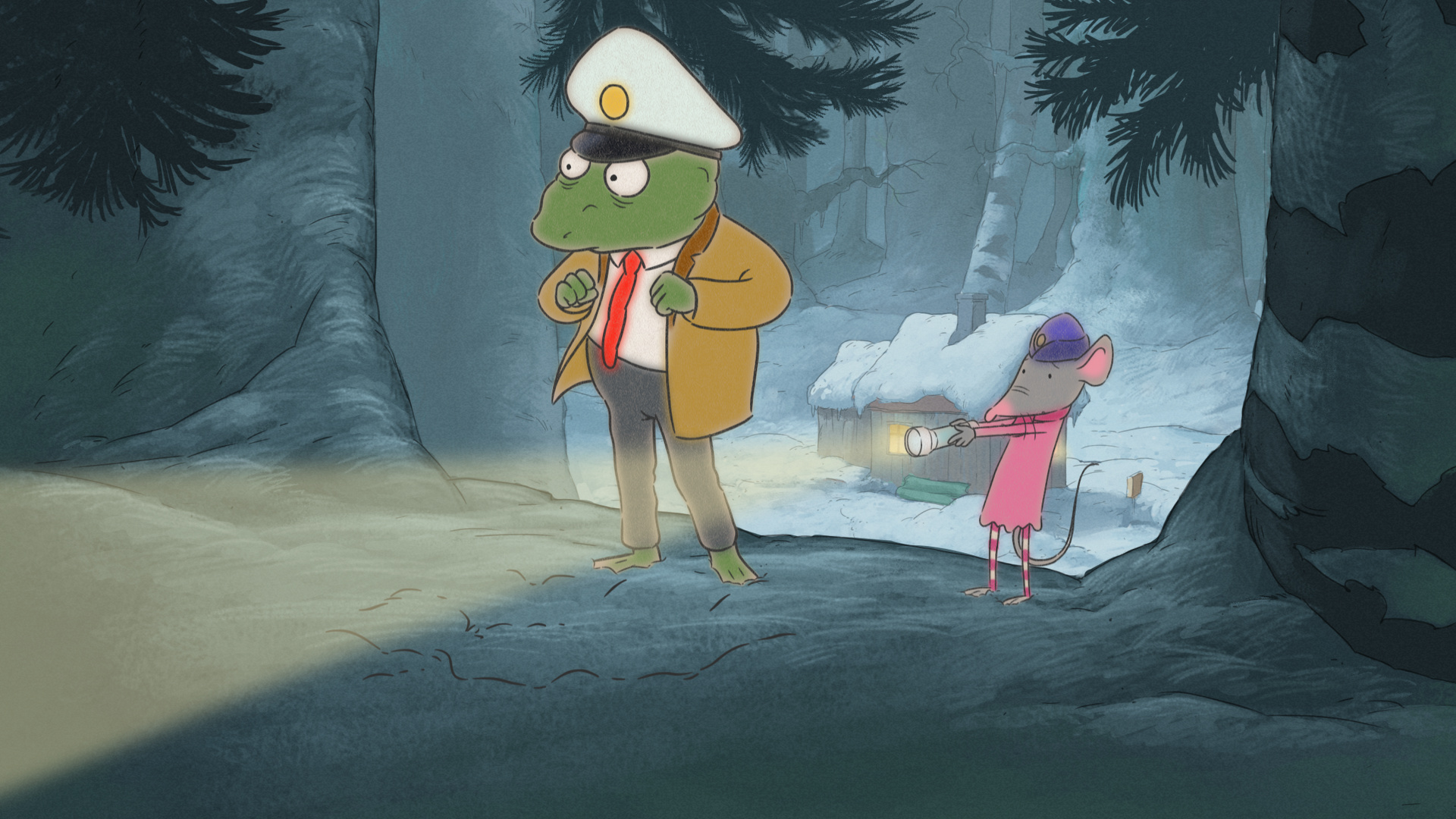 Read More About:
 The 2D animation feature competes at the Generation section of this year's Berlin Film Festival. Director Linda Hambäck  talked to ZIppy Frames.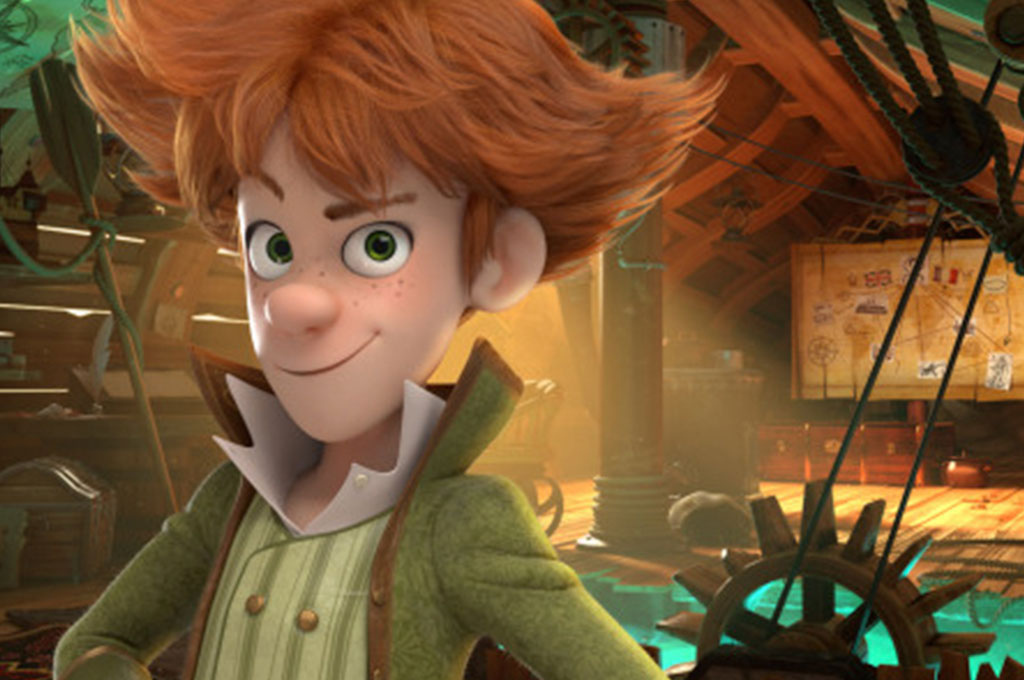 Read More About:
The Oscar-awarded director of The Artist brings to life 3D computer animation Little Jules Verne biopic by Enormous Pictures.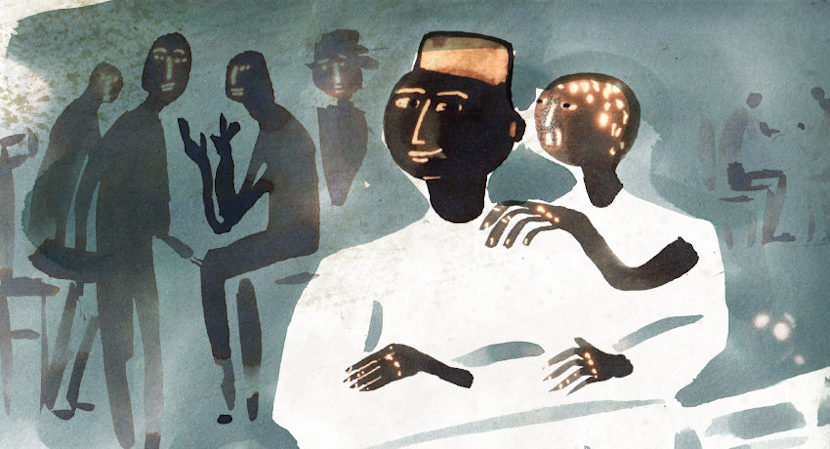 A 1905 feminist utopia and a short story in colonial Benghal, India becomes the basis of a new feature animation film by Spanish director Isabel Herguera.