Anima: The Brussels Animation Film Festival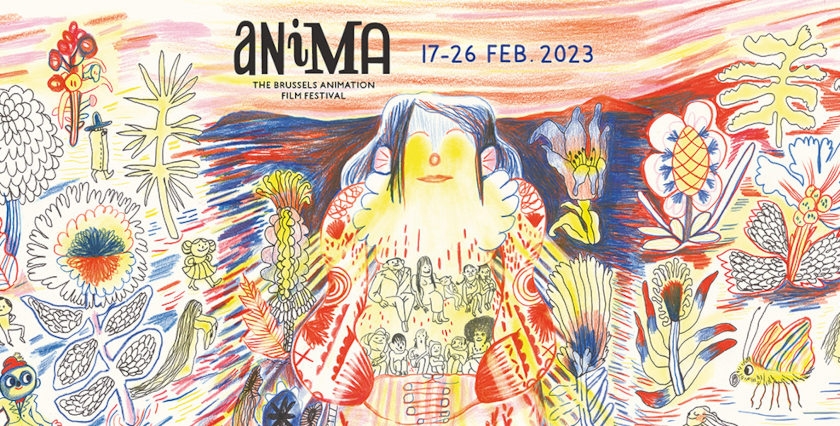 Category
ANIMATION & FILM FESTIVALS
Deadline | Event Dates (period)
Email
This email address is being protected from spambots. You need JavaScript enabled to view it.
Final submission deadline
2021-10-03
Submission/Registration Fee
No
Festival Description
Anima, The Brussels Animation Film Festival, seeks to promote animated films from all over the world and encourage dialogue between professionals, filmmakers and the public. The Festival presents an official selection with a national and international competition for short and feature films, an information category with retrospective and themed programmes, and a series of conferences entitled Futuranima. Anima is also recognized as a qualifying festival by the Academy of Motion Picture Arts and Sciences for the Oscar for best animated short film

2023 Festival Coverage

(Archive: Call for entries)
Anima considers all films completed after June 2021 and belonging to the following categories as eligible for competition:
Official selection - in competition
1) International professional short films
2) International student films
3) International short films for a young audience
4) Feature films
5) Feature films for a young audience
6) National short films.
7) Virtual reality short films


The 2023 Festival visual identity by Kitty Crowther,  author and illustrator of around forty children's books. Her unique yet serious universe is filled with mystery and fantasy.
2022 Festival Coverage
2021 Festival Coverage
2020 Festival Coverage
2019 Festival Coverage:
2018 Festival Coverage:
Event Dates
From

23/02/2024

to

03/03/2024